Guess What!?!!?? Josh and Anna announced the gender of their baby! Its a....GIRL! They are thrilled and over-joyed to be welcoming a new daughter in June of this year! The little sister Mackynzie prayed for will be here soon! What name do you think Josh and Anna will choose? Do you think she will look like Josh or Anna?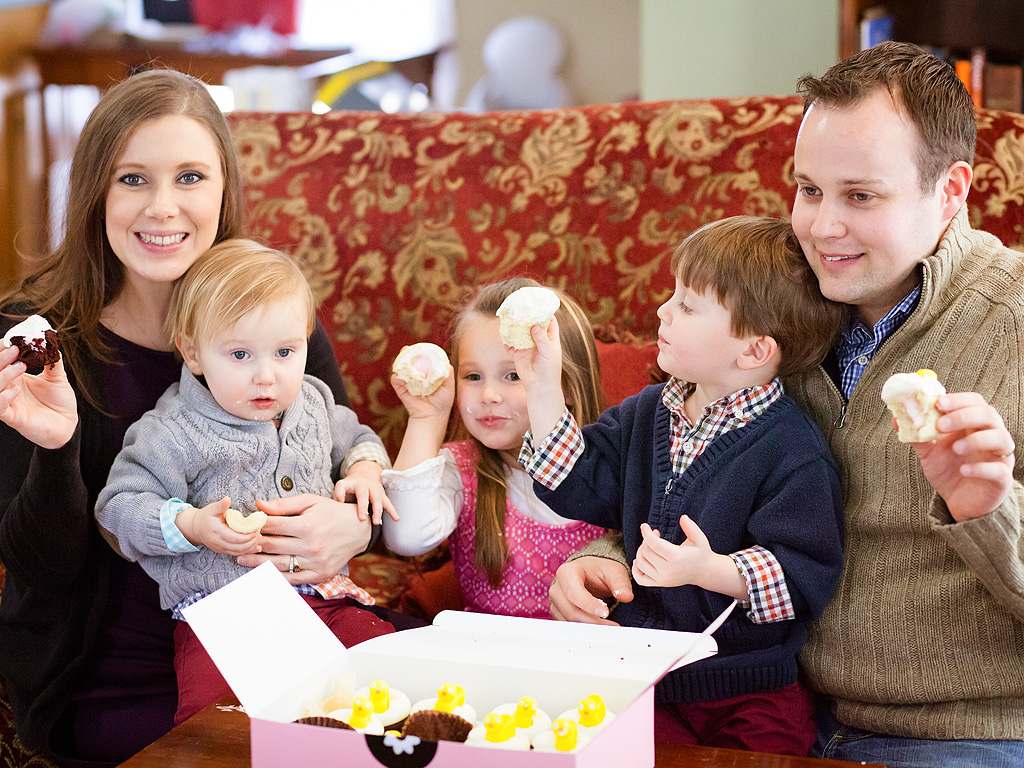 Click on the website below to watch a video on how they announced!
Here are a few photos of Anna through her first
few months of pregnancy!
Jill and Anna
Josh and Anna
Family Photo
Anna and Marcus
Anna and Jill