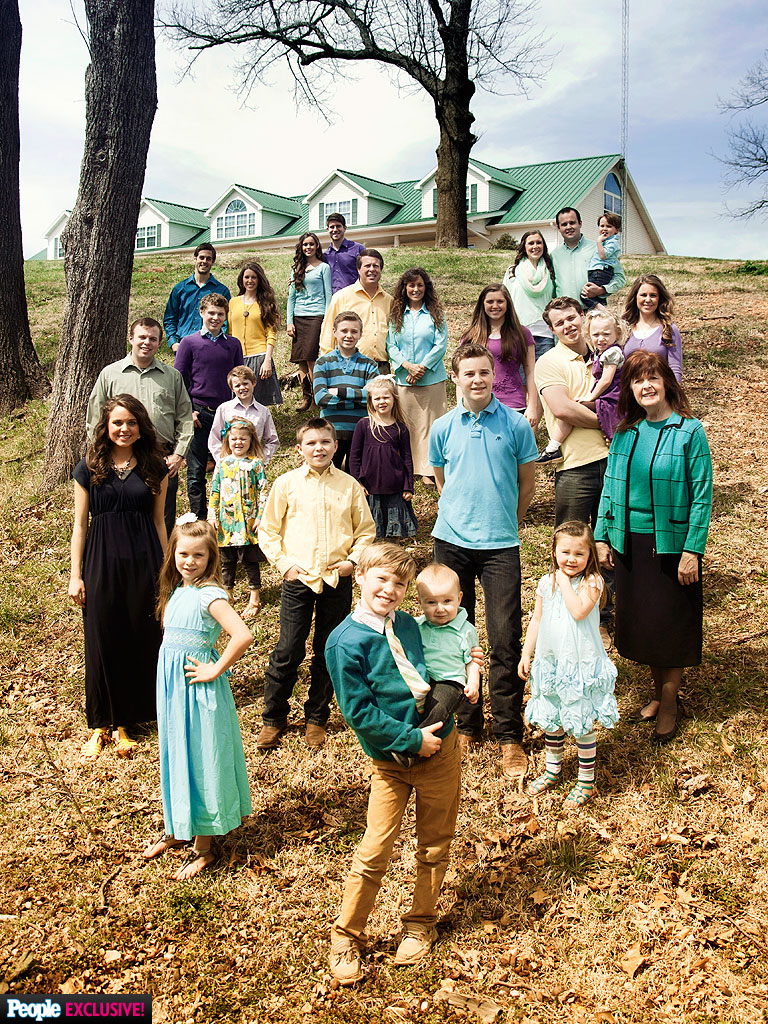 Thank you to those who have been praying for the Duggar Family! Please continue to pray for them, they especially need prayer now! Their family is under attack not only for the past mistakes of their eldest son, but because of their Christian Faith! Not only has the show been canceled, TLC has lost over $19 million dollars since the cancelation of "19 Kids and Counting!" A few days ago, Josh Duggar publicized this statement:
I have been the biggest hypocrite ever. While espousing faith and family values, I have been unfaithful to my wife.
I am so ashamed of the double life that I have been living and am grieved for the hurt, pain and disgrace my sin has caused my wife and family, and most of all Jesus and all those who profess faith in Him.
I have brought hurt and a reproach to my family, close friends and the fans of our show with my actions.
The last few years, while publicly stating I was fighting against immorality in our country I was hiding my own personal failures.
As I am learning the hard way, we have the freedom to choose our actions, but we do not get to choose our consequences. I deeply regret all the hurt I have caused so many by being such a bad example.
I humbly ask for your forgiveness. Please pray for my precious wife Anna and our family during this time.
Josh Duggar